R & D
With over a decade of industry experience and the integration of advanced German technology, Masalta has successfully established an excellent record for innovation.
Our company continues to launch new products while making significant improvements to current models. We have a professional German engineering team that consists of dedicated specialists.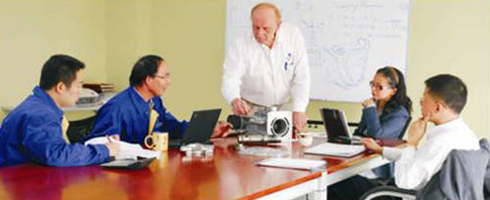 The 3D-CAD design system allows our R&D department to simulate drive mechanisms, effectively automating and standardizing the component design process.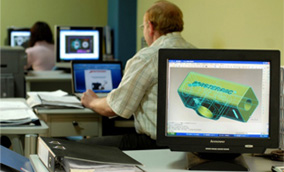 The performance and durability of our products are thoroughly tested with precision import instruments, and we record and study on every inspected problem so as to ensure quality improvement.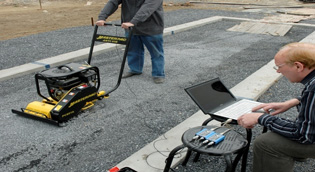 Backed up by our well-organized development plan, we continuously launch new products every year which bring our customers more business opportunities.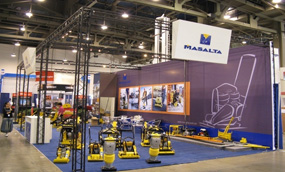 We have successfully established cooperation with leading company of the industry on OEM business; therefore our team has been enriched by technical know-how and our product has withstood the most rigorous requirement.